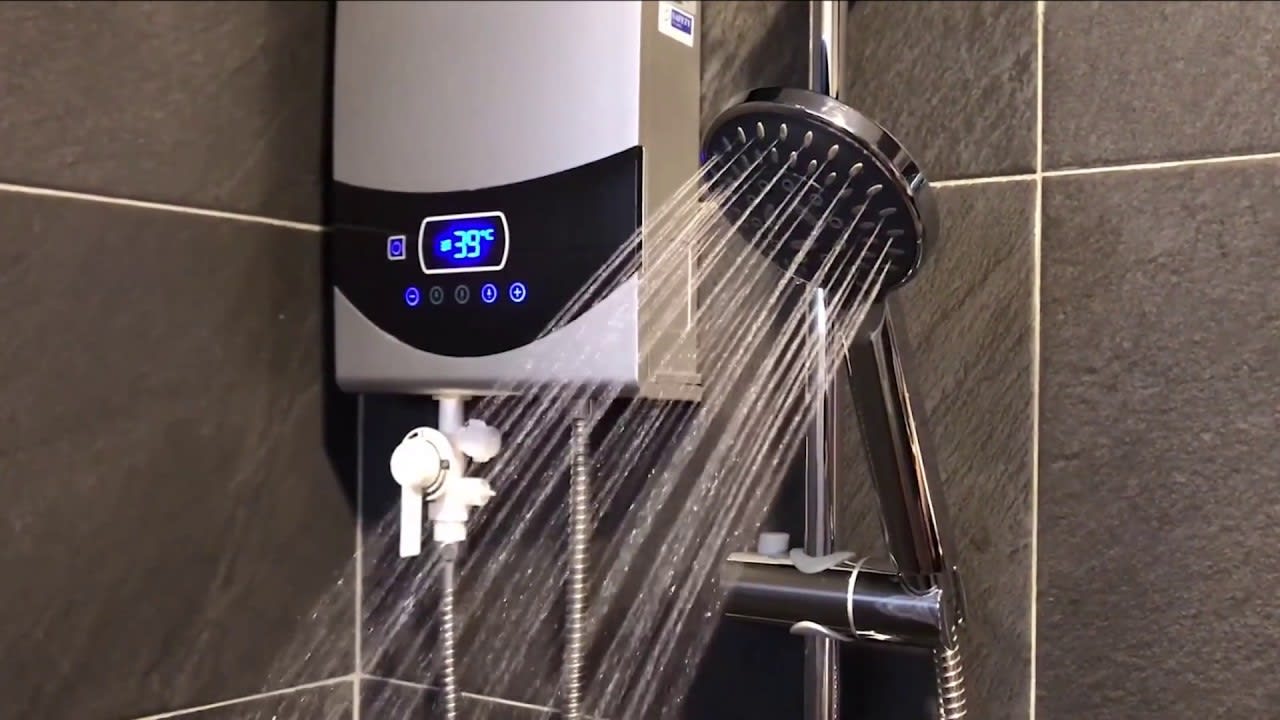 It's frustrating when all you need after a long day of work is a warm bath. But when you get into the shower, you're bombarded with ice-cold water that does not heat up at all. Although this could be the case when you're sharing hot water with a big family, this could also happen even when you're alone at home–and it could signify something is wrong with your water heater.
But, what exactly is wrong with your water heater? This guide shows some of the most common reasons behind this issue and when you should call a hot water plumber.
What Water Heater Do You Have?
Before anything else, let's understand what type of water heater you first have.
There are two types of water heater: a gas-type and an electric type. Gas heaters use a tank and also use natural gas such as propane to heat water. … Read more